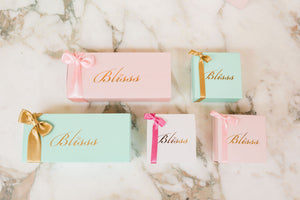 Food Focus: Indian Barfi FEATURED   'One of the things I love most about travelling throughout the world is having the ability to try out food f...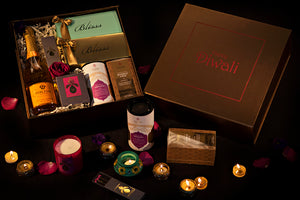 Celebrate Diwali with Blisss Barfi!   The 'Festival of Lights' falls on 7th November 2018 and we can help you to spread the good spirit and gift ...
If you are planning a #babyshower, add some of our sweet pink ideas to the occasion with our bespoke boxes!